Innovation empowerment ~ leading urban development, Linhai city leaders visited our company for guidance
---
---
On April 26th, the vice mayor of our city, together with the fire department, customs and other departments, visited our company to inspect the small golden bowl project, and discussed the promotion direction of pre-made dishes, giving our company strong support. As a national high-tech enterprise, our company will certainly live up to expectations.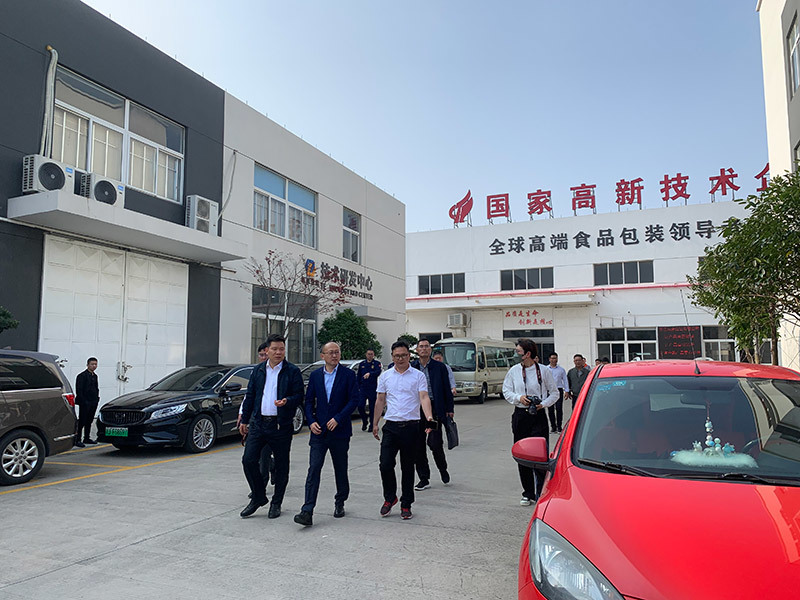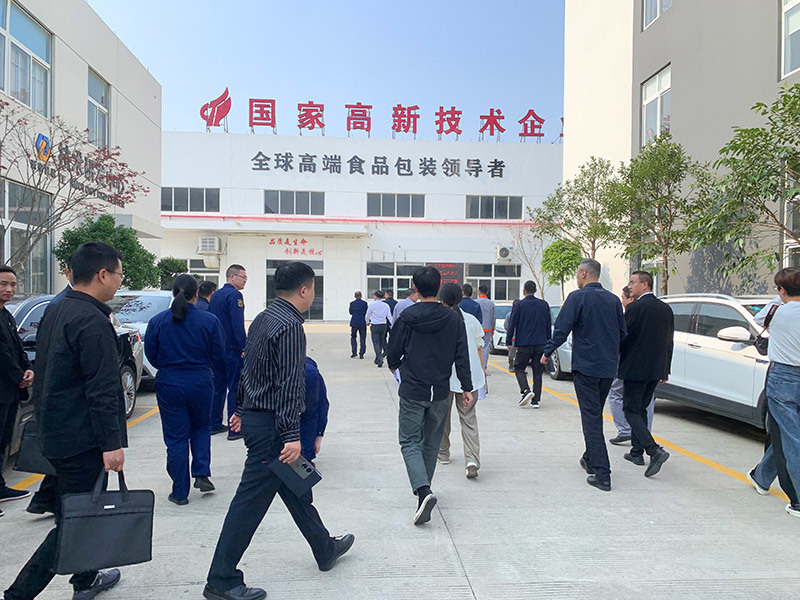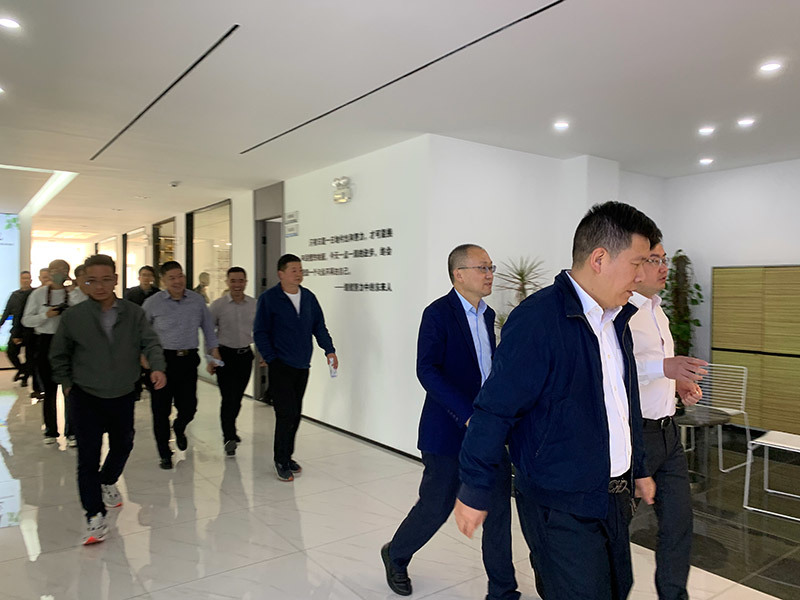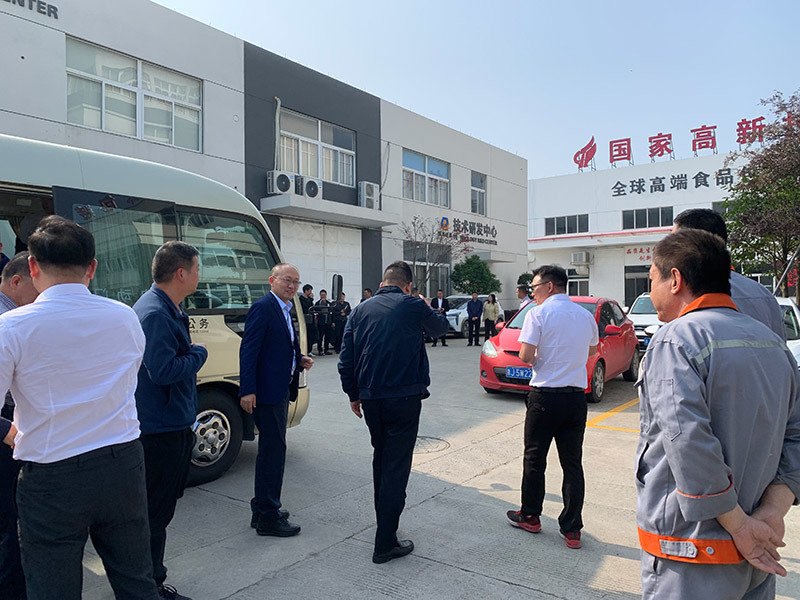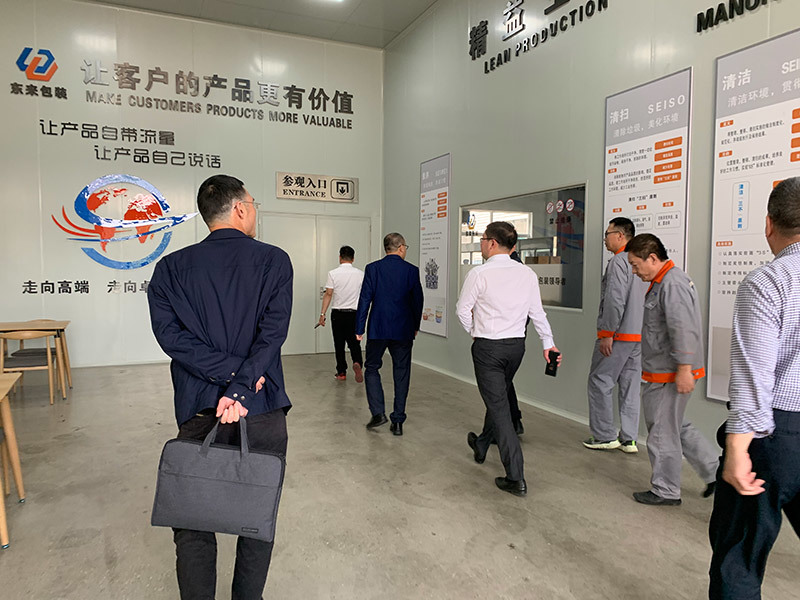 ---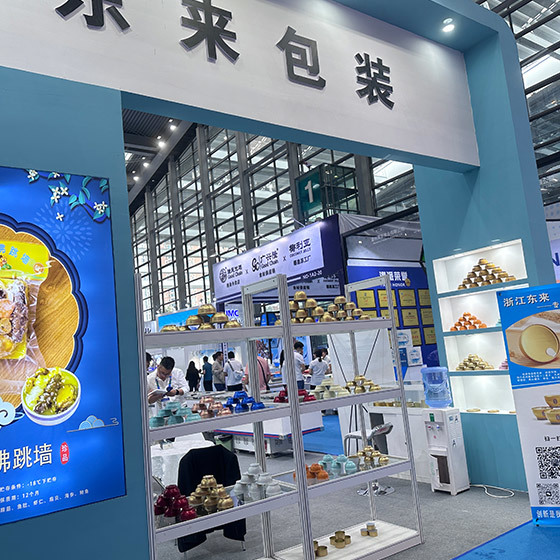 ---

---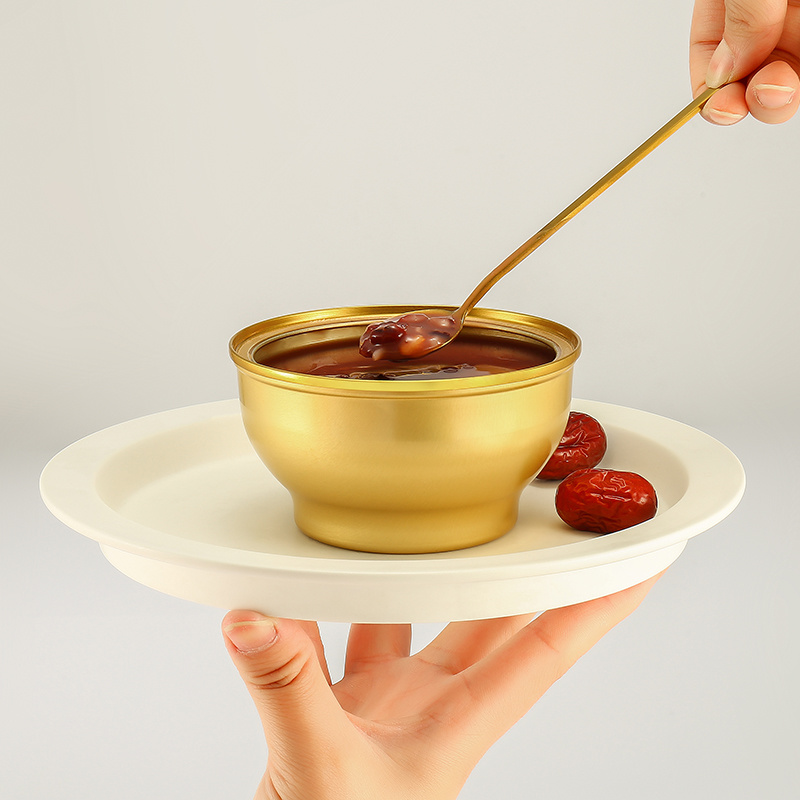 Use packaging to enhance consumption and make customers' products more valuable
---
Traditional eight-treasure porridge packaged in ordinary tinplate sells for less than 5 yuan on the market. The upgraded version of small golden bowl bird's nest porridge, quinoa porridge, red bean porridge, etc., is priced at no less than 20 yuan on the market. This is the energy of the little golden bowl, adding color to the packaging and empowering the food.
---