Metal packaging has advantages over plastic packaging
---
---
Metal packaging is used in all food packaging types and is growing rapidly. Increased consumer awareness of health issues has influenced the use of metal packaging for food, for example, tinned fruit and canned foods are generally considered to be more reliable than plastic packaging, with metal packaging preserving the high nutritional value of tinned food.
Metal packaging has advantages over plastic packaging in that metal cans can have an easy-open or easy-peel lid through a double roll seal; providing the same long shelf life as traditional canned products. Moreover, metal can packaging can also be reused, environmentally friendly, unlike plastic cans that cause pollution to the environment, metal cans these advantages make it convenient, portable consumer products, convenient, easy to carry is also the trend in the food packaging market.
---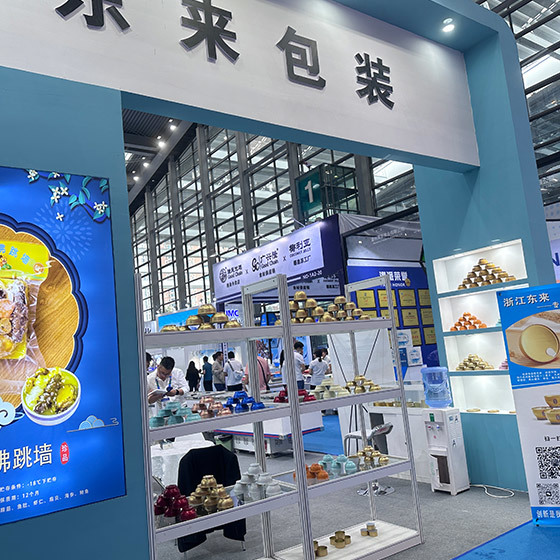 ---

---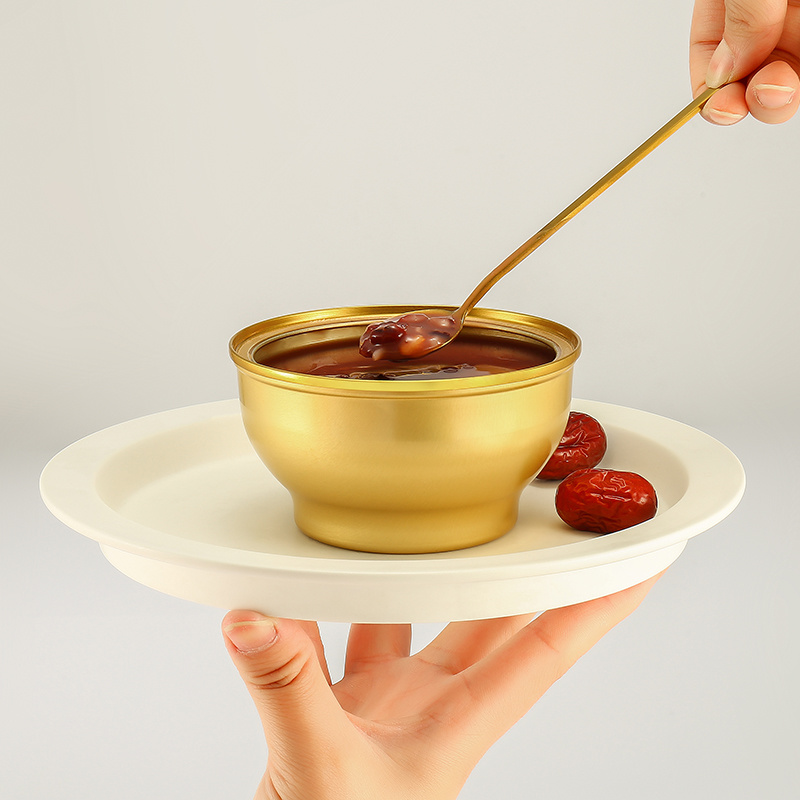 Use packaging to enhance consumption and make customers' products more valuable
---
Traditional eight-treasure porridge packaged in ordinary tinplate sells for less than 5 yuan on the market. The upgraded version of small golden bowl bird's nest porridge, quinoa porridge, red bean porridge, etc., is priced at no less than 20 yuan on the market. This is the energy of the little golden bowl, adding color to the packaging and empowering the food.
---