Current use of small gold bowls in the industry
---
---
As a medium to high-end metal packaging, our company is currently involved in the earliest industry of tonic products, such as: bird's nest, fish glue, Buddha jumping wall, sea cucumber, caviar, ginseng soup and other high-end ingredients packaging. Later on, we also have customers for seafood, desserts, sauces and so on. As long as the capacity is suitable, the small golden bowl can be packaged for a wide range of products. Round cans are mostly used for pet cans, wood block balms, dried bird's nests, dried tea leaves, candles, etc.
---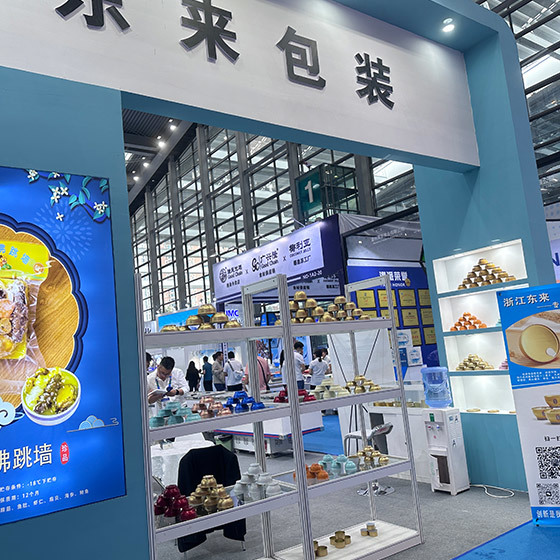 ---

---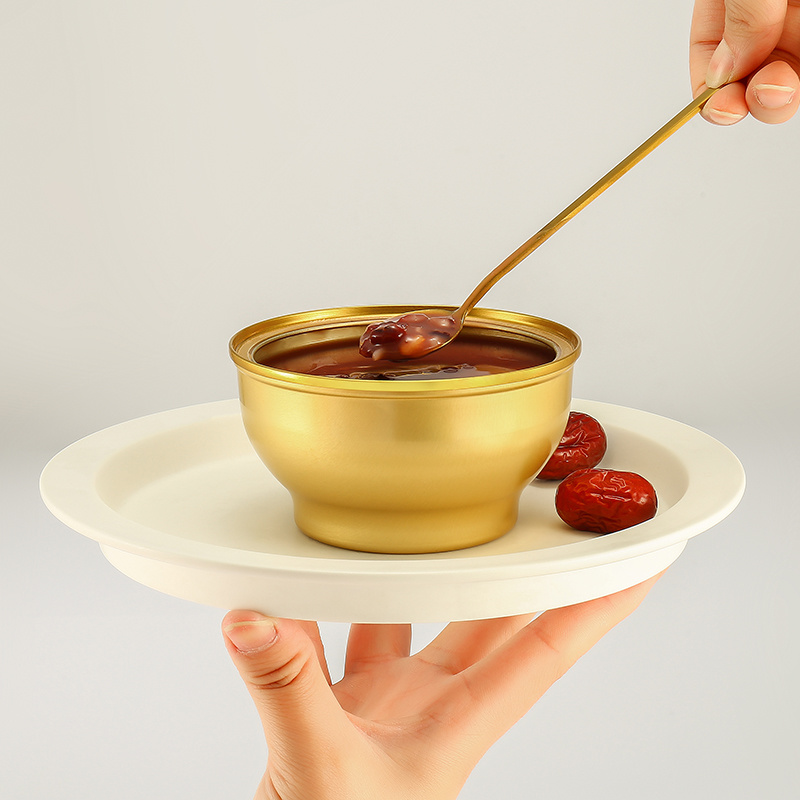 Use packaging to enhance consumption and make customers' products more valuable
---
Traditional eight-treasure porridge packaged in ordinary tinplate sells for less than 5 yuan on the market. The upgraded version of small golden bowl bird's nest porridge, quinoa porridge, red bean porridge, etc., is priced at no less than 20 yuan on the market. This is the energy of the little golden bowl, adding color to the packaging and empowering the food.
---