The use and benefits of aluminium in the packaging industry
---
---
The use and benefits of aluminium in the packaging industry
A: Aluminium is a light white metal with abundant resources and is second only to steel in terms of production worldwide. Its application in the packaging industry accounts for the bulk of the non-ferrous metals. Aluminium is generally used as a packaging material in aluminium sheets, blocks and foils as well as aluminised films. Of these, aluminium sheet is usually used as a can-making or lid-making material, which is the raw material for our aluminium cans.
Advantages of aluminium packaging
1. non-toxic and tasteless, meeting the hygiene standards for packaged food;
2. high gloss of aluminium surface, easy to colour and good colour effect;
3. the opening performance of easy-open lids made of aluminium is better than that of tin-plated easy-open lids and iron easy-open lids;
4. aluminium has excellent reflective and conductive properties to light and heat, which can improve the effect of heating sterilization and low temperature treatment of food cans;
5. the mechanical properties of aluminium can remain unchanged at low temperatures, making it particularly suitable for the packaging of frozen foods;
6. Easy-open lids made of aluminium foil are completely impermeable to air and light, which can effectively protect the food inside.
7. The waste can be recycled and reused, which can save energy and prevent the public harm caused by waste, meeting the requirements of environmental protection.
---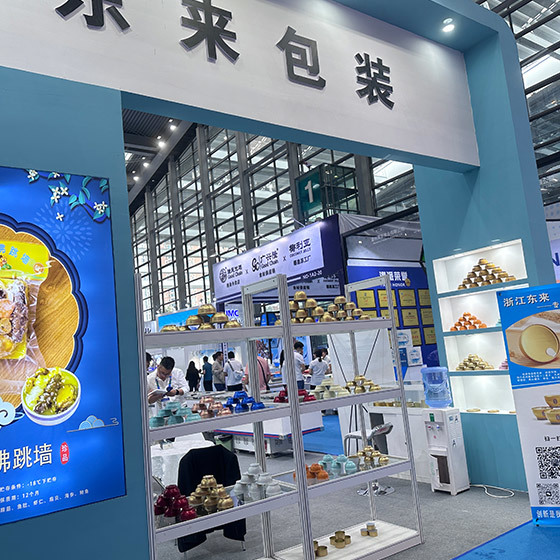 ---

---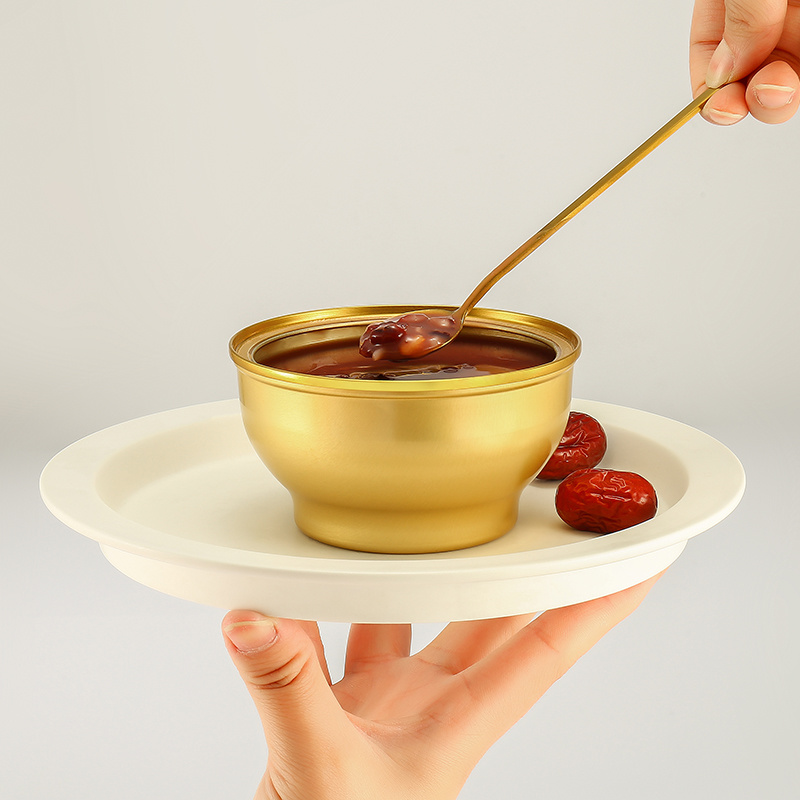 Use packaging to enhance consumption and make customers' products more valuable
---
Traditional eight-treasure porridge packaged in ordinary tinplate sells for less than 5 yuan on the market. The upgraded version of small golden bowl bird's nest porridge, quinoa porridge, red bean porridge, etc., is priced at no less than 20 yuan on the market. This is the energy of the little golden bowl, adding color to the packaging and empowering the food.
---