What is the difference between tin-plated and tinplate cans
---
---
In shops we can often see a wide range of exquisitely packaged goods, the same goods in different packaging, the iron box packaging goods will become the first thing consumers want to know. In fact, we want to get to know it, one because it is beautifully packaged, and the other because of the practicality of the iron box. Generally when the goods inside are finished eating or used up, we can use the iron box as a storage box, which is actually one of the reasons why we want to know about the iron box packaging goods. Generally we all know the practicality and environmental protection of iron boxes, and then most people have no more in-depth knowledge of iron boxes, in fact the world we see iron box packaging products are generally made of tinplate. Tinplate cans are divided into two types: tin-plated cans and frosted cans. Tin-plated iron is also called white iron or ordinary iron, its price is cheaper than frosted iron, the surface is not sandy, printed on the grassroots level after a layer of white and then printed on a variety of beautiful patterns, but also can do a variety of gold and silver through the iron...
---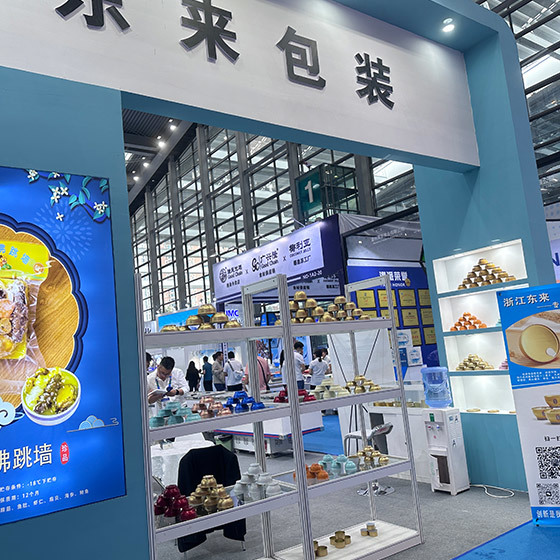 ---

---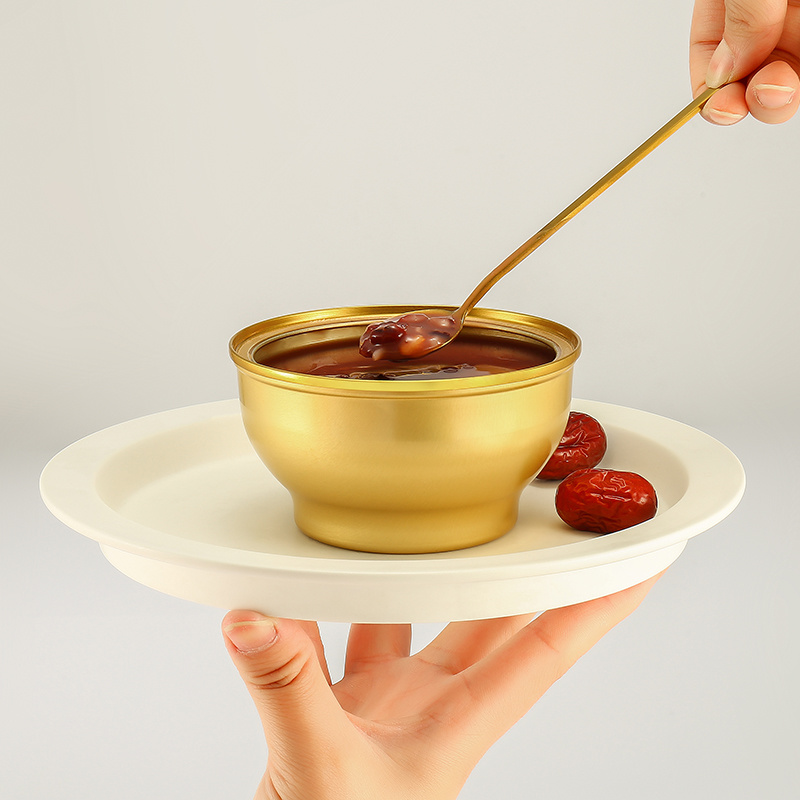 Use packaging to enhance consumption and make customers' products more valuable
---
Traditional eight-treasure porridge packaged in ordinary tinplate sells for less than 5 yuan on the market. The upgraded version of small golden bowl bird's nest porridge, quinoa porridge, red bean porridge, etc., is priced at no less than 20 yuan on the market. This is the energy of the little golden bowl, adding color to the packaging and empowering the food.
---