Introduction to tinplate materials
---
---
Tinplate is an iron sheet with a tin-plated surface that is resistant to rust. It is believed that the tin-plated sheet was imported from Macau (Macao is pronounced "horse's mouth" in English), so it was called "tinplate". There are also other accounts, such as that the tin-plated sheet was used in China in the past to make the heads of paraffin lamps, which were shaped like horse mouths, hence the name 'tinplate'. The name "tinplate" is inaccurate, therefore, in 1973, when the China Tinplate Conference was held, the name of tinplate was corrected and the official document no longer used the name "tinplate". Tinplate, also known as tin-plated iron, is the common name for tin-plated sheet steel, abbreviated as SPTE, which is a cold-rolled, low-carbon sheet or strip of steel plated with commercially pure tin on both sides. Tin mainly acts as a protection against corrosion and rusting. It combines the strength and formability of steel with the corrosion resistance, solderability and aesthetic appearance of tin in one material...
---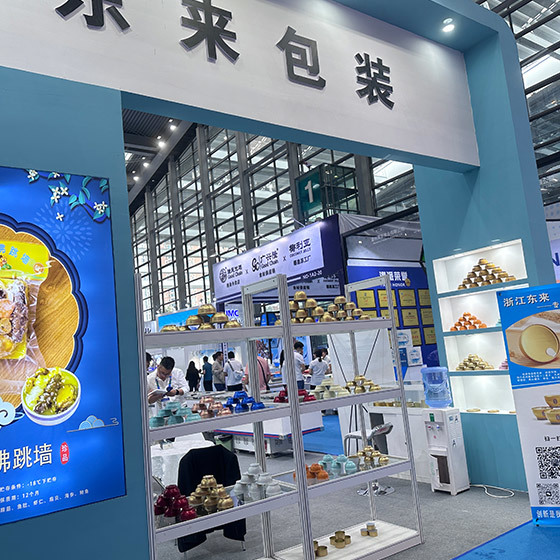 ---

---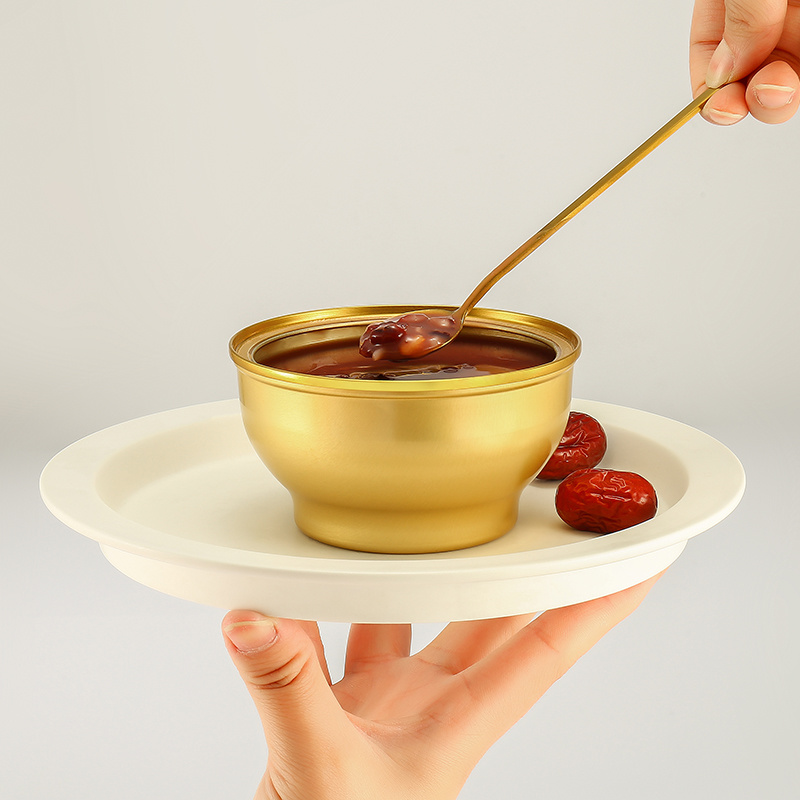 Use packaging to enhance consumption and make customers' products more valuable
---
Traditional eight-treasure porridge packaged in ordinary tinplate sells for less than 5 yuan on the market. The upgraded version of small golden bowl bird's nest porridge, quinoa porridge, red bean porridge, etc., is priced at no less than 20 yuan on the market. This is the energy of the little golden bowl, adding color to the packaging and empowering the food.
---