Share the structural design of metal packaging containers
---
---
I. Overview (a) types of metal packaging containers 1. metal boxes and metal boxes Metal boxes are made of metal materials with a certain rigidity, larger capacity of the packaging containers, mostly rectangular. Metal box is relatively small capacity in terms of metal boxes, but a variety of shapes, such as round boxes, square boxes, flat boxes and shaped boxes, etc.. From the manufacturing process, there are two pieces of material welded by the welding box and by a piece of material by stamping and pulling from the pulling box. Metal boxes are mostly used for the transport packaging of military products; metal boxes are mostly used for daily necessities, food packaging. 2 metal cans metal cans are made of sheet metal capacity of smaller packaging containers, sealed and unsealed two types, there are mainly the following two structural forms. ① three-piece cans from the bottom of the can, the can body and can cover three parts. ② two-piece cans from the bottom of the can body and cover of two parts. Two-piece cans and three-piece cans in the shape of a cylindrical, rectangular, flat oval...
---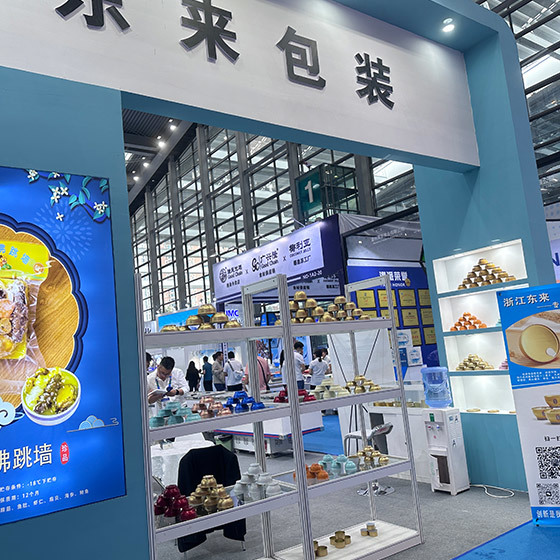 ---

---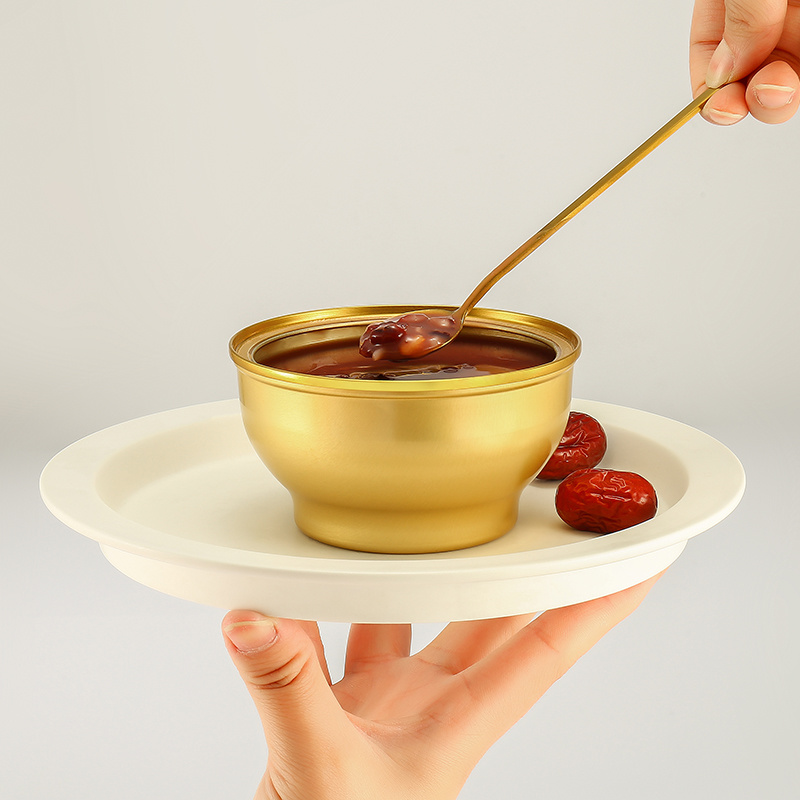 Use packaging to enhance consumption and make customers' products more valuable
---
Traditional eight-treasure porridge packaged in ordinary tinplate sells for less than 5 yuan on the market. The upgraded version of small golden bowl bird's nest porridge, quinoa porridge, red bean porridge, etc., is priced at no less than 20 yuan on the market. This is the energy of the little golden bowl, adding color to the packaging and empowering the food.
---