Pre-cleaning and pickling stages of two-piece aluminium can washing process points
---
---
The beverage cans used in everyday life are made up of two parts: the can body and the easy-open lid. In the production of two-piece aluminium cans, can washing plays a very important role. Firstly, the can is washed to clean the oil and grease generated by the can forming process and the oxides and adhesions inherent in the sheet. Secondly, it is the surface treatment of the cans in preparation for the subsequent printing and internal coating, in addition to the pre-treatment of the high-temperature cans for steaming. 1. In the pre-wash stage, the aim is to remove oil and other surface dirt adhering to the tank surface. Pre-washing will help to reduce chemical costs and improve the overall cleaning capacity. During the pre-wash, soluble emulsified oils, organic oils etc. are precipitated and float on the tank surface. By topping up with water, most of the separated oil will flow through the tank overflow tank to the drainage system. By adding an acidic cleaning solution and maintaining a pH of around 2 will help to maintain the pre-cleaned tank walls and tank bottom...
---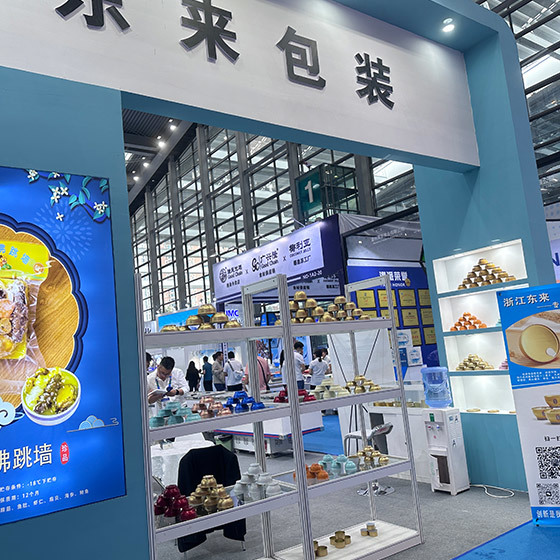 ---

---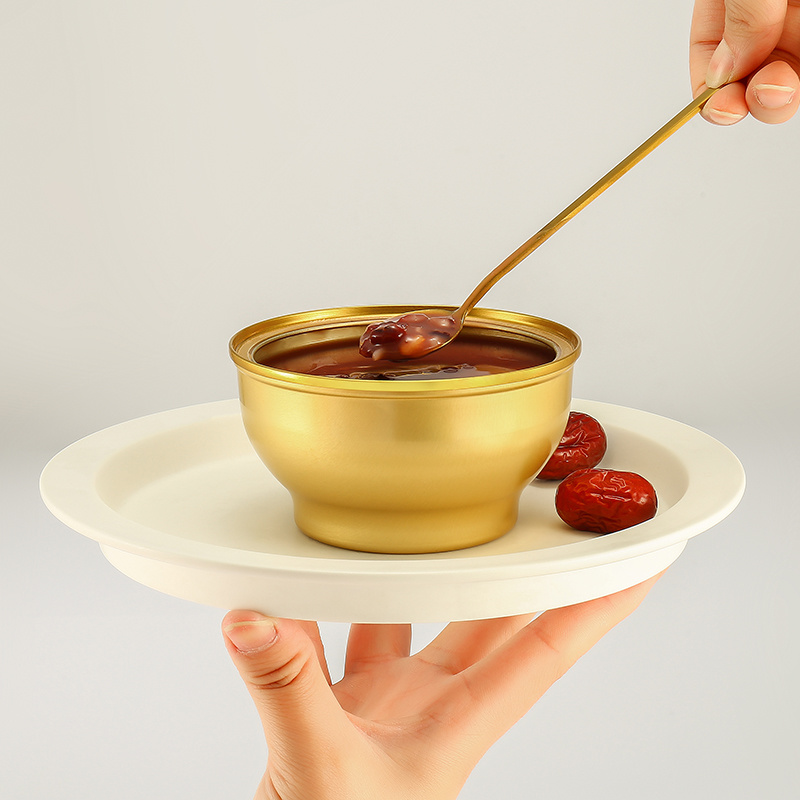 Use packaging to enhance consumption and make customers' products more valuable
---
Traditional eight-treasure porridge packaged in ordinary tinplate sells for less than 5 yuan on the market. The upgraded version of small golden bowl bird's nest porridge, quinoa porridge, red bean porridge, etc., is priced at no less than 20 yuan on the market. This is the energy of the little golden bowl, adding color to the packaging and empowering the food.
---