Share tinplate can printing requirements
---
---
Printing principle Tinplate printing is also the use of water, ink repulsive physical properties, with the help of printing pressure, by the blanket to transfer the printing plate graphics to the tinplate, belonging to the principle of lithographic offset printing. Due to the special physical and chemical properties of tinplate D and the reprocessing properties of the print, its printing process is quite different from ordinary offset printing. Ink requirements (1) require ink with good adhesion and mechanical properties As tinplate printed products to be made into food cans, toys, metal photo frames and chemical products, barrels, cans, need to be cut, bending and stretching process, thus requiring printing ink on the tin has a good adhesion and the corresponding mechanical properties. In order to improve the adhesion of the ink, the tinplate needs to be primed with white before printing. White is the base colour of all images and has a high degree of brightness. After adding other high-energy shades, it can improve the brightness of each shade and form a colour scale. (2) The requirements for white ink...
---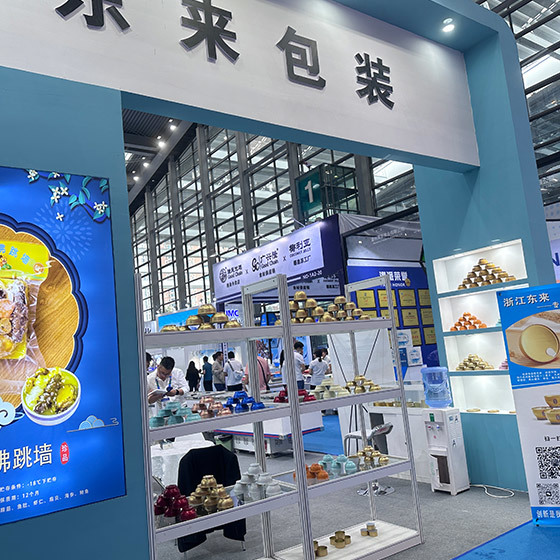 ---

---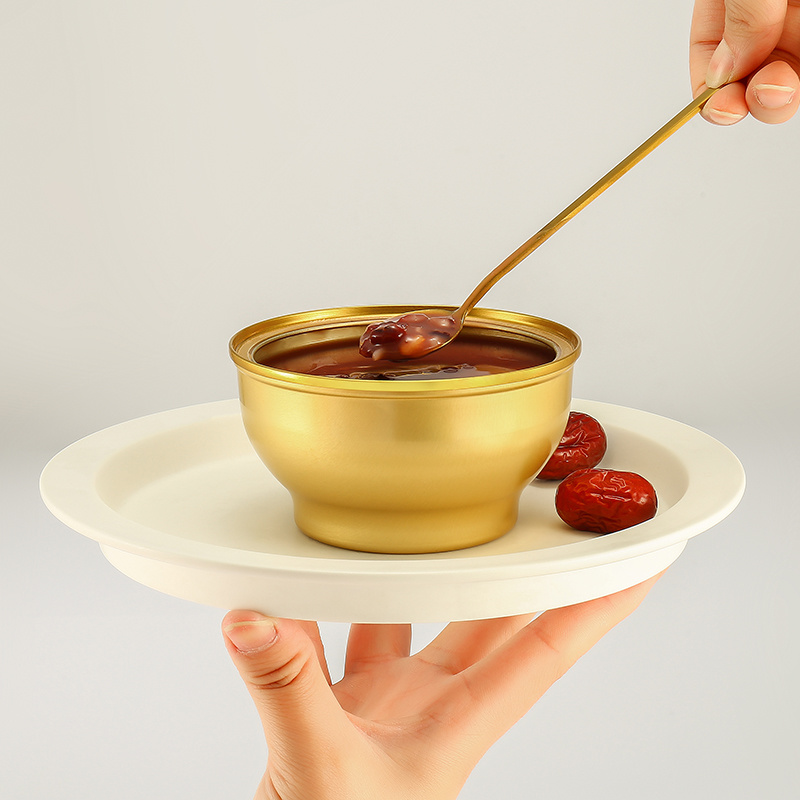 Use packaging to enhance consumption and make customers' products more valuable
---
Traditional eight-treasure porridge packaged in ordinary tinplate sells for less than 5 yuan on the market. The upgraded version of small golden bowl bird's nest porridge, quinoa porridge, red bean porridge, etc., is priced at no less than 20 yuan on the market. This is the energy of the little golden bowl, adding color to the packaging and empowering the food.
---