Share the advantages of tinplate cans
---
---
Tinplate cans are commonly known as tin cans and tin boxes, which are cans made of tinplate. It has many uses. Tinplate cans are commonly known as tin cans, tin boxes, are cans made from tinplate, tinplate is its is the surface of iron dadoed with tin. To play a protective role. Generally speaking, in order to package the exquisite, and the use of printing, commonly known as printing tin cans. Tinplate cans have its obvious superiority compared with other packaging materials. 1. Good mechanical properties: tin cans compared to other packaging containers, such as plastic, glass, paper containers, such as strength are large, and good rigidity, not easy to break. Not only can be used for small sales packaging, but also is the main container for large transport packaging. 2. Excellent barrier: Tinplate cans have excellent barrier than any other materials, gas barrier, moisture resistance, light shielding, fragrance are good, coupled with reliable sealing, can reliably protect the product. 3. Mature technology and high production efficiency: tinplate cans have a long history of production, and the work...
---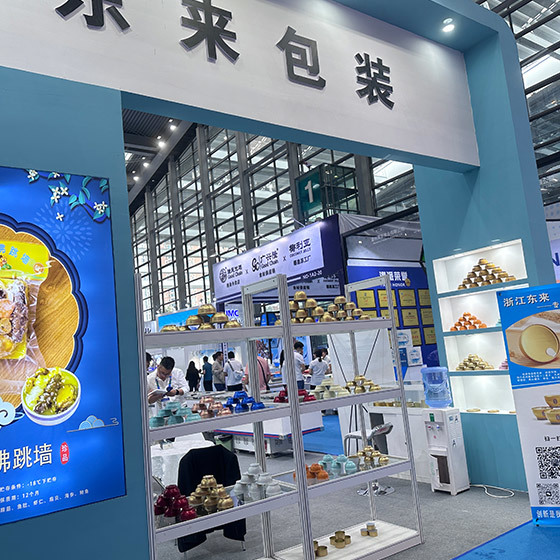 ---

---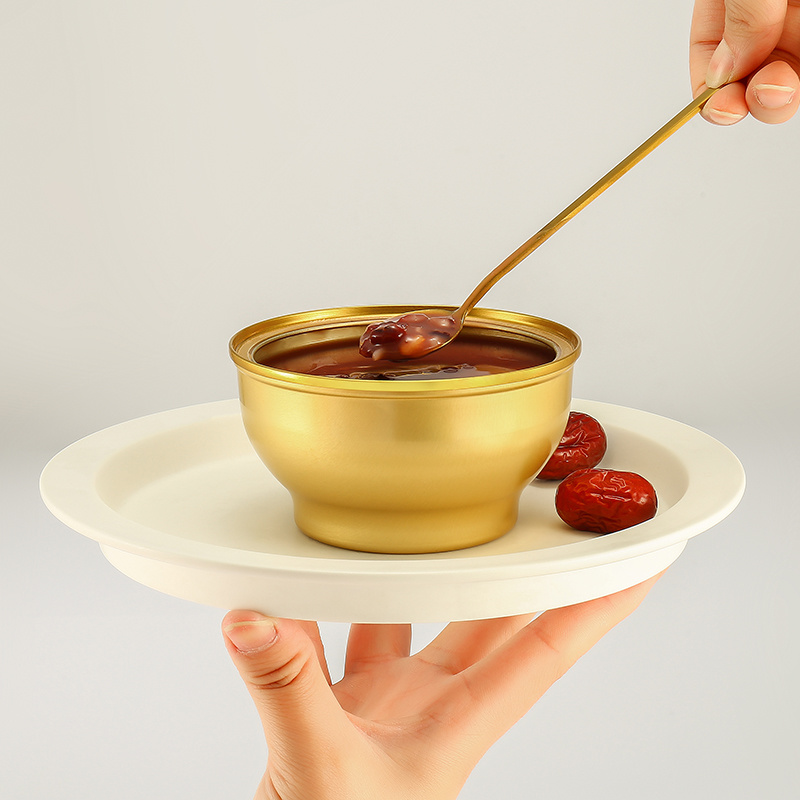 Use packaging to enhance consumption and make customers' products more valuable
---
Traditional eight-treasure porridge packaged in ordinary tinplate sells for less than 5 yuan on the market. The upgraded version of small golden bowl bird's nest porridge, quinoa porridge, red bean porridge, etc., is priced at no less than 20 yuan on the market. This is the energy of the little golden bowl, adding color to the packaging and empowering the food.
---