Tinplate packaging properties and uses
---
---
1. Good mechanical properties: iron cans relative to other packaging containers, such as plastic, paper containers, such as strength are large, and good rigidity, not easy to break. So can be stamped into a variety of shapes of packaging containers.

2. Excellent barrier: iron cans have a better barrier than any other materials, moisture resistance, shading, fragrance are good, coupled with reliable sealing, can reliably protect the product.
3. Exquisite surface: the appearance is bright with the colour and pattern, which looks lifelike in some visual sense and makes it easier for customers to accept. The manufactured iron box is more likely to attract attention and is a beautiful sales packaging.
4. Variable shapes: Iron boxes are manufactured into various shapes with the needs of different products, such as square, round, oval, trapezoid and so on, which meet the packaging needs of different products, and also make the packaging containers have greater progress in appearance, promoting the sales of packaging.
5. Environmental protection: Tinplate boxes can be recycled and used up for other purposes such as storage boxes, in line with international environmental requirements and national trends for future products.
6. Secondary use: iron boxes can be modified after the product is used, such as storage boxes, flower pots, etc. The carton packaging can only be used once, while the iron box packaging can be used many times, in addition to packaging products can also contain other objects, is also a good use.
---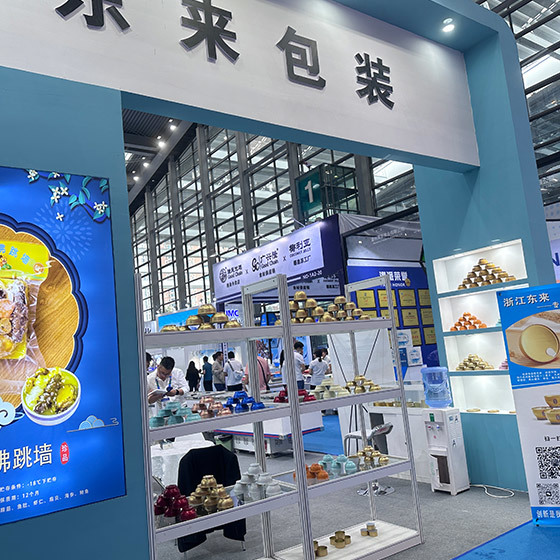 ---

---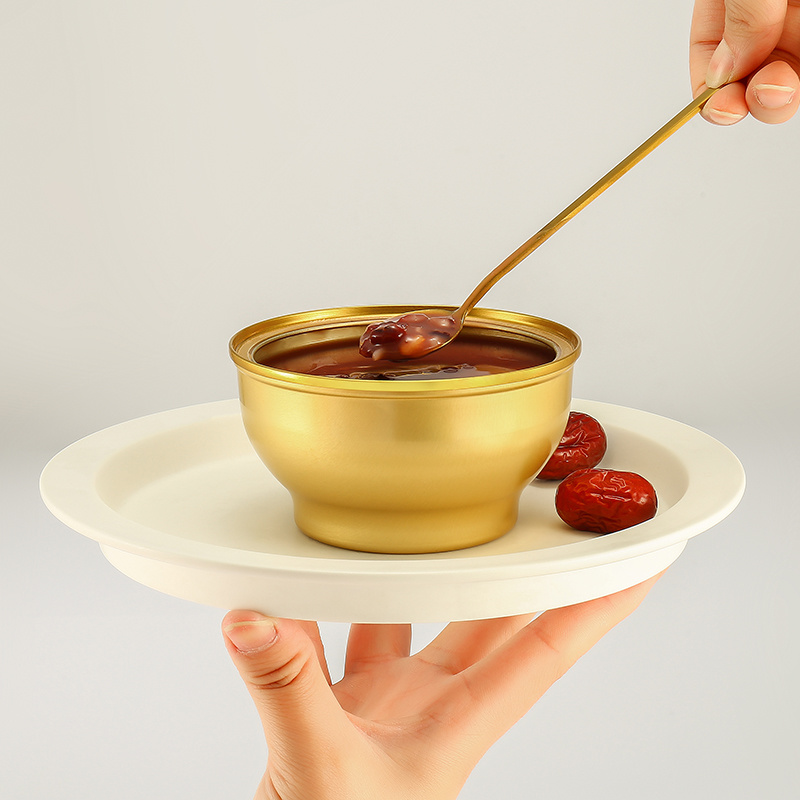 Use packaging to enhance consumption and make customers' products more valuable
---
Traditional eight-treasure porridge packaged in ordinary tinplate sells for less than 5 yuan on the market. The upgraded version of small golden bowl bird's nest porridge, quinoa porridge, red bean porridge, etc., is priced at no less than 20 yuan on the market. This is the energy of the little golden bowl, adding color to the packaging and empowering the food.
---